Created Briefs: January 28, 2022
TikTok influencers are upset over creator funds, YouTube and Reddit getting into NFTs, and we talk to Koji's CEO about its new $20 million fundraising round.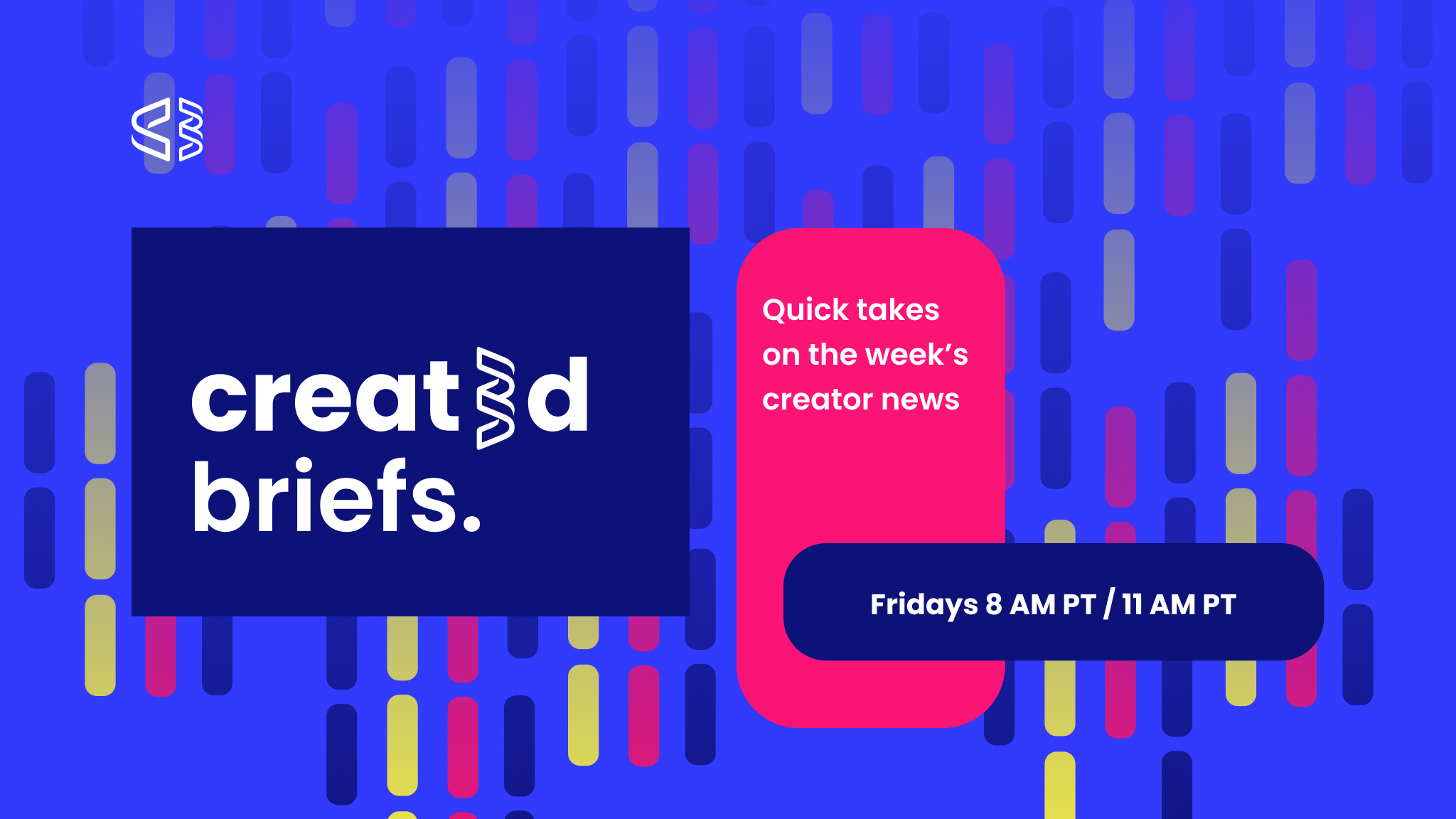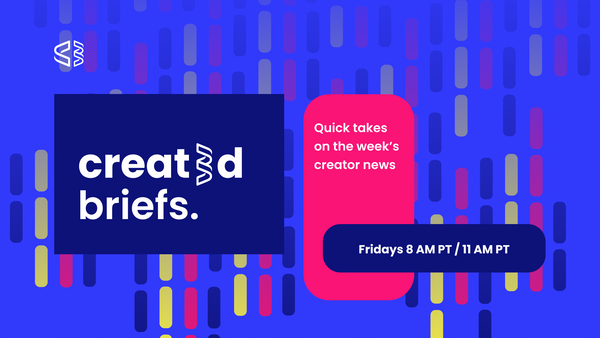 Watch the Replay
You can watch the replay on our YouTube channel. Be sure to like and subscribe for the latest!
---
This Week's Creator News
Twitter Testing Flock, A Close Friends Feature You Can Share Tweets With
Twitter is working on a feature similar to Instagram's Close Friends allowing you to share tweets to up to 150 people. Those chosen to be a part of this private group would be alerted that a tweet has been shared with all members and denoted with a marker. It was formerly called "Trusted Friends" but now has been rebranded to "Flock."
---
Spotify Integrates Stripe to Help Creators Monetize Subscriptions
Spotify is adding Stripe integration into its Podcast Subscriptions feature to allow artists to better monetize their work, accept payments and earn recurring revenue. While this is good for the music streaming service, the real benefit is to Stripe as it's built up a healthy ecosystem of platforms useful for creators — those on 50 powered platforms have earned close to $10 billion, according to Stripe.
---
Substack Testing Native Video Player
Substack started off with newsletters, then moved into podcasting. Soon it will launch a native video player. Creators will be able to either directly upload videos record them onto a Substack post. Such content can be viewed by everyone or those with paid subscriptions. Videos will only be playable online. If they're in an email, it will be a clickable image with links to the video.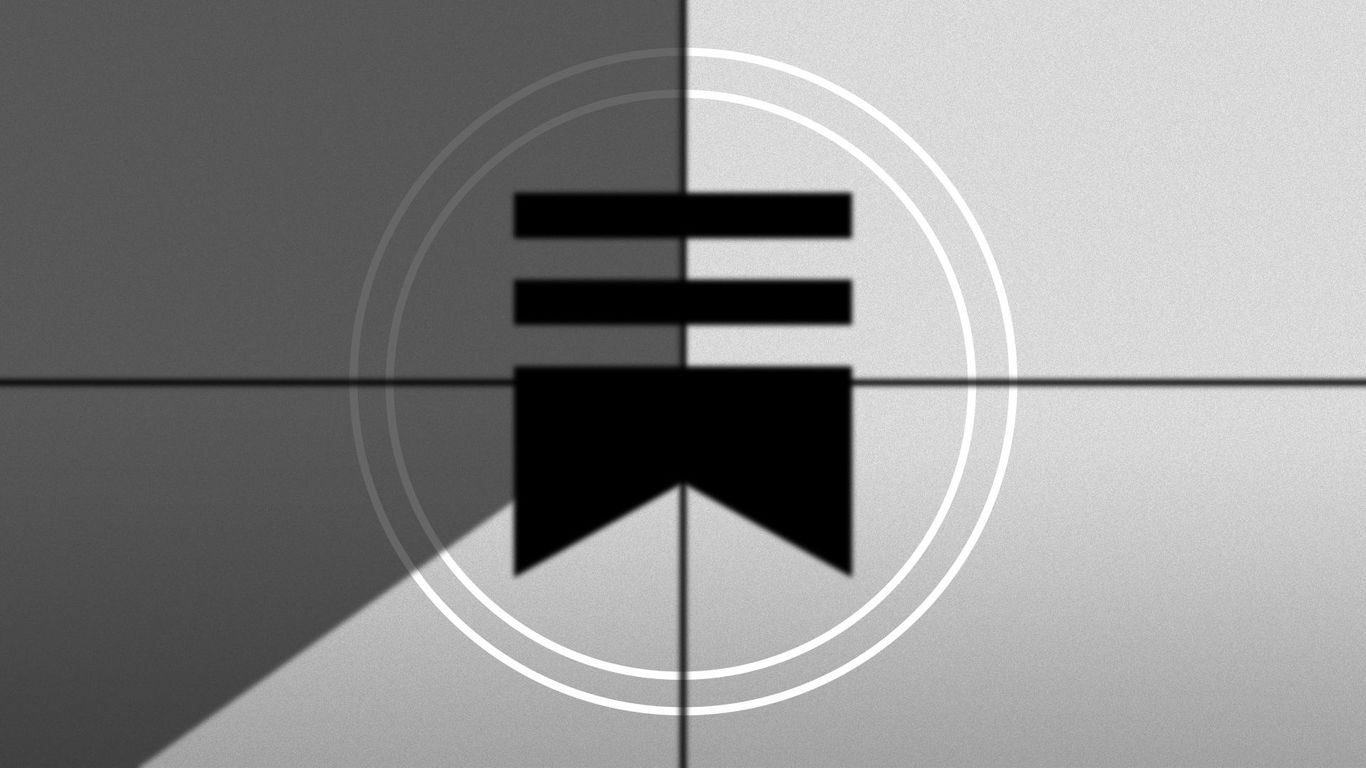 ---
Jellysmack Spending $500 Million to Buy Creators' YouTube Catalogs
The creator startup is buying licensing rights to old catalogs of videos from influencers in the hope of monetizing them for the future. Jellysmack will use its algorithm to identify which evergreen video content is worth purchasing before paying creators an upfront sum based on what it believes the libraries are worth. Payments could be between $50,000 and $50 million.
---
Koji Raises $20 Million For Its Creator Economy App Store
Dmitry Shapiro, the CEO of Koji, was the second guest on "The Created Economy" and explained what his company does. He returns on this episode to give more insight into Koji's latest fundraising round. This week it announced a $20 million Series B investment, led by Jump Capital and participation from HBSE Ventures and Electric Feel Ventures.
Koji plans to use the new funding to grow its team and says it has plans to build Web3 products. It already has a set of apps targeting NFTs.
The company counts more than 150,000 creators on its platform, up from 70,000 in September. Its Creator Economy app store has more than 200 mini apps including those from Patreon, Fanfix and Subtext.
---
'A Result of Apple's B.S.:' Fanhouse Introduces 50 Percent Surcharge on iOS In-App Purchases
Last summer, Fanhouse publicly complained about Apple's tax on in-app payments, arguing that the App Store owner's 30 percent cut hurts individual creators. On Wednesday, Fanhouse announced that it would introduce in-app purchases to its iOS app along with a 50 percent surcharge. Co-founder Rosie Nguyen explained on Twitter that the changes were "a result of Apple's B.S."
The aim of the new surcharge is believed to discourage users from making purchases directly from the iOS app, directing them to buy from Fanhouse's website instead.
---
TikTok Creators Upset About Low Payouts For Massive Views
Vlogger Hank Green created waves this week by publishing a YouTube video calling out TikTok, saying the payouts from the creator fund was disproportional to the views his video earned. His criticism was echoed by MrBeast, Safwan AhmedMia, Beau Brown and others.
Funds like TikToks are made to incentivize creators to produce content for these platforms. But the rewards don't always match up with the efforts. While TikTok, Snap, Instagram, Facebook, LinkedIn and Twitter all have similar offerings, none appear to pay out more than YouTube.
Related reading:
---
YouTube CEO: More Than '5 Trillion All Time Views' For Shorts
In her annual letter to the community, YouTube CEO Susan Wojcicki shared that 2022's focus will be on Shorts. "More people are creating content on YouTube than ever before," she says. "We're seeing momentum across the platform, including on Shorts." Updates that YouTube will work on are how to make Shorts more discoverable and offer creators ways to edit and remix content.
---
YouTube Considering Adding NFT Support?
Another tidbit in Susan Wojcicki's letter to the YouTube community was acknowledgment of NFTs. She stopped short of saying the company would offer support for these digital artworks, but said, "We're always focused on expanding the YouTube ecosystem to help creators capitalize on emerging technologies, including things like NFTs, while continuing to strengthen and enhance the experiences creators and fans have on YouTube."
The discussion about NFTs comes as Twitter recently announced such support through its Twitter Blue subscription service.
---
Reddit Says It's Testing NFT Support for Profile Pictures, Just Like Twitter
Reddit profile pictures could soon be NFTs. The online forum is testing a feature similar to Twitter, but cautioned that the test is in very early stages and hasn't been made available to the public. Reddit does have its own Ethereum-based NFT called "CryptoSnoos."
---
OpenSea Could Soon Add Solana NFTs
Leaked information suggests OpenSea could soon support the Solana cryptocurrency wallet and its blockchain. OpenSea claimed the news was "old speculation."