'The Created Economy' Now on Spotify, Apple and Google Podcasts
You can now listen to all of our Creator Economy interviews from your favorite podcast app.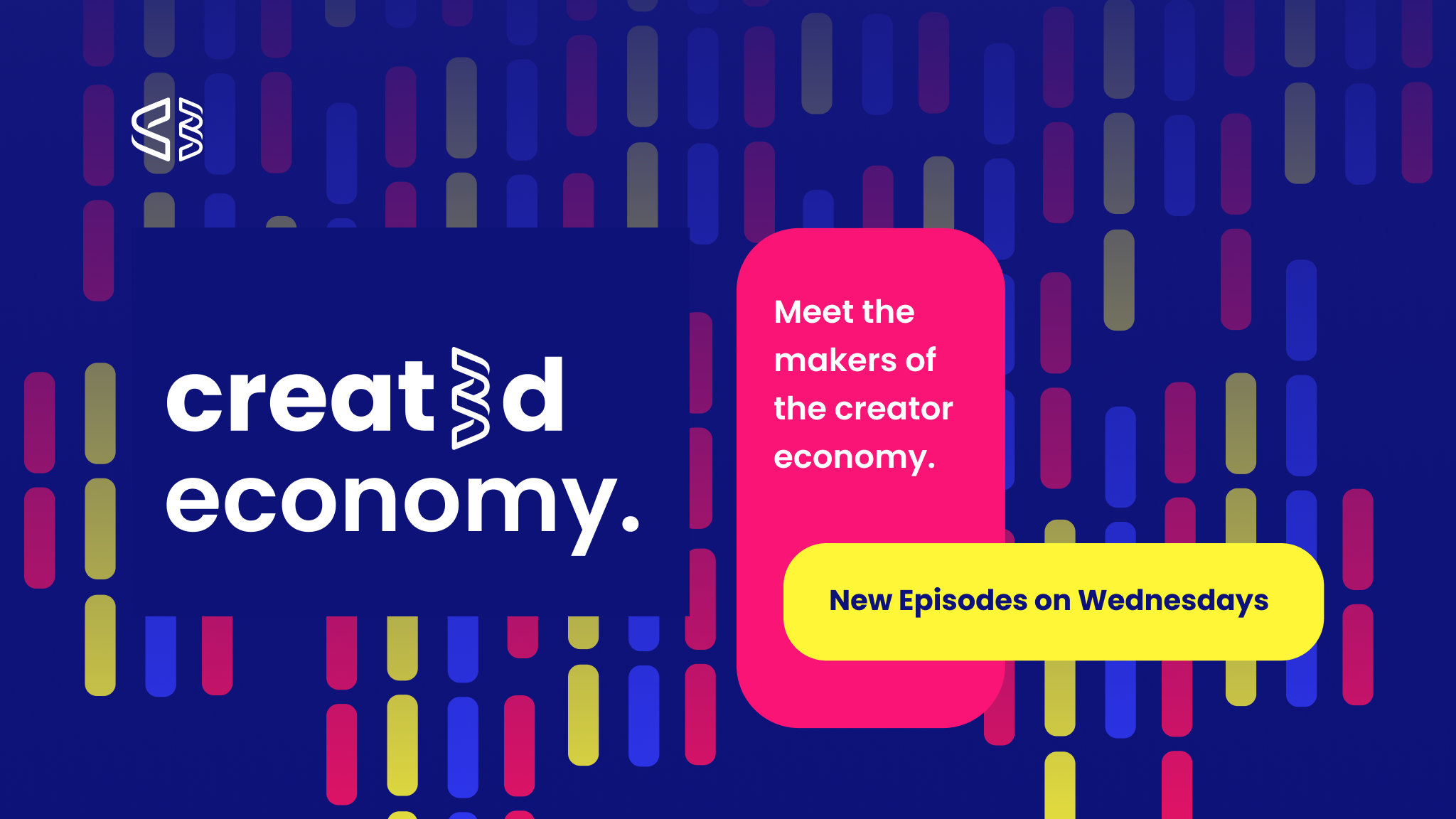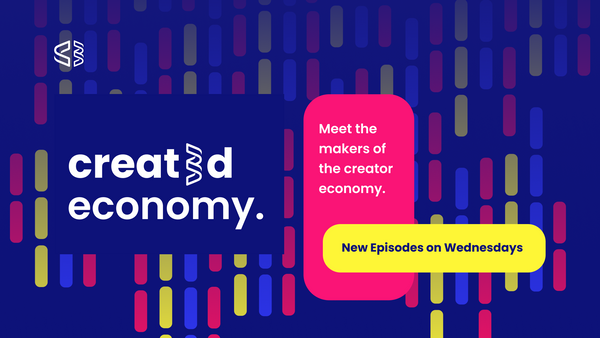 When we launched our show a year ago, it always had a focus on video. You could find recordings of our conversations with creators, investors and builders throughout social media — YouTube, LinkedIn, Twitter, Flipboard, Facebook and Twitch.
Today, we are making "The Created Economy" more accessible by distributing it as a traditional podcast. You can now watch or listen to any of our 40-plus episodes right on your favorite platform:
Our entire catalog of interviews is available for your listening pleasure, including conversations with Creator Economy leaders from Pinterest and LinkedIn; YouTubers Heather Ramirez and Tom Buck; Twitch streamer Nicholena Moon; venture capitalists Josh Constine and Ash Rust; and many others!
Plus, if you're using Spotify, you'll be able to watch the video part of each episode.
Be sure to subscribe to our podcast so you don't miss out on future episodes. And if you'd like to be a guest on "The Created Economy," drop us a line.