The Created Economy provides a real-time look at the emerging Creator/Passion Economy. Our goal is to shine a light on the tremendous growth and opportunity in this domain.
Hosts
Gregarious Narain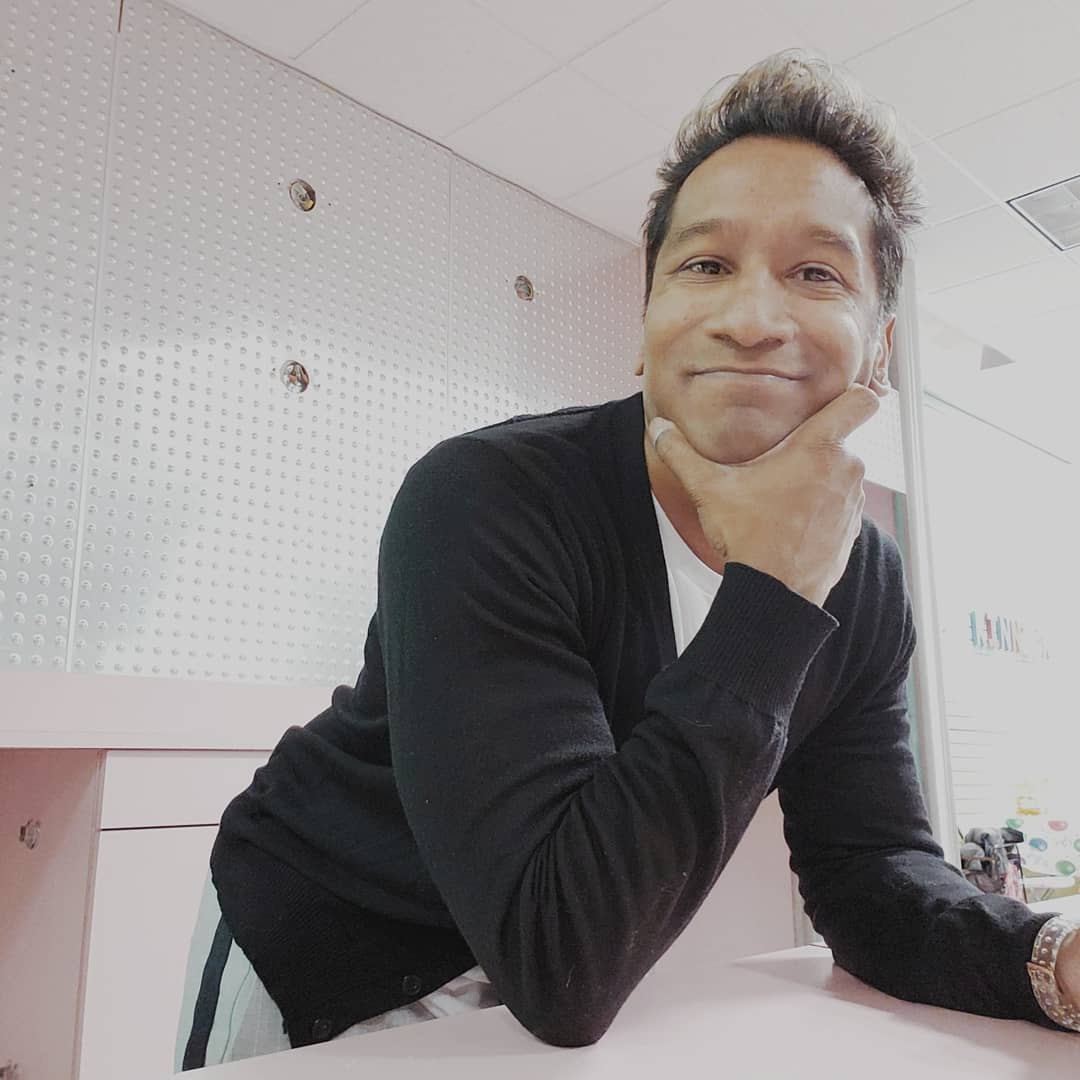 Gregarious Narain is a serial entrepreneur and founder, having founded more than a dozen companies over the past 25 years, working at the forefront of social and influencer marketing. His company, Zealous, helps creators monetize their audience through live streaming. Prior, he was Head of Product at Creator.Cash, the first banking platform for creators. Previously, he co-founded Chute (YC W12), a user- and influencer- generated content platform that raised $16 million before being acquired in 2018. Prior to Chute, Greg was the first employee and V.P. Product at Klout, the online standard for influence.

Greg has been an avid creator and early adopter, starting with blogging in 2003, podcasting in 2004, and eventually live streaming in 2018.
Ken Yeung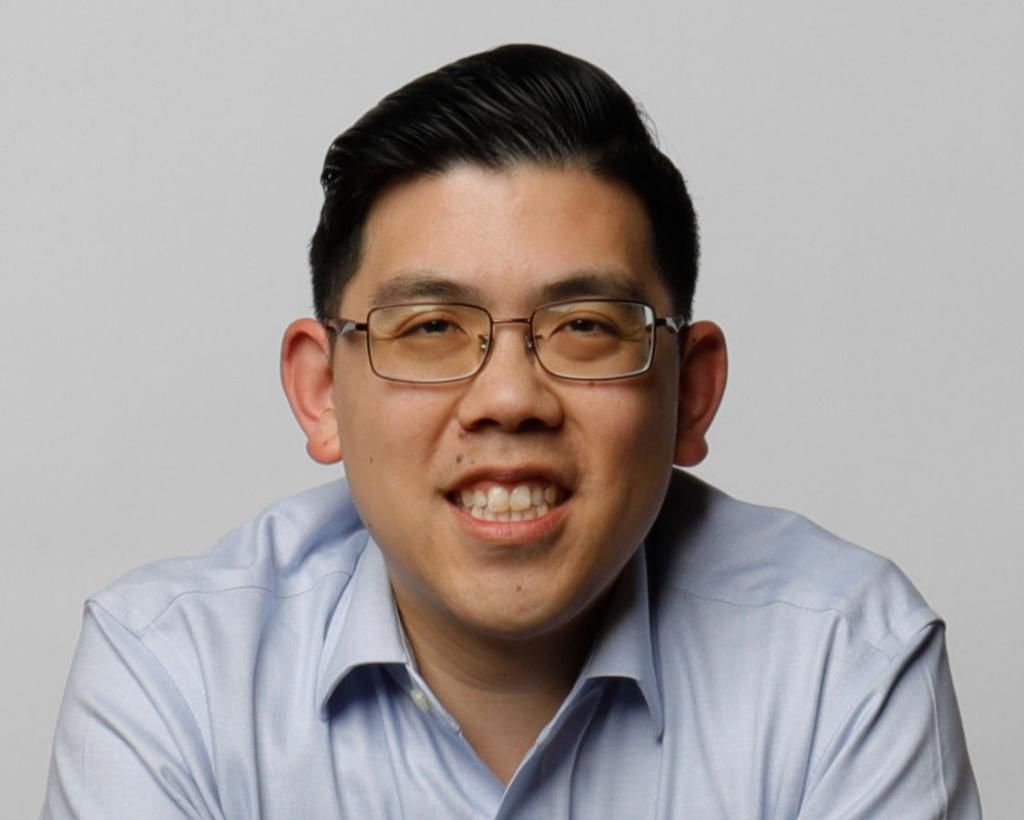 Ken Yeung is a journalist fascinated with the stories of the tech industry and internet culture. He's currently the Assistant Managing Editor at Flipboard, the content curation and discovery platform, overseeing all news relating to technology, science, gaming, and health. Previously he was a reporter for VentureBeat and The Next Web, covering the developments in Silicon Valley, venture capital, and tech's impact on society.

Besides his work, Ken also writes about the intersection of tech, marketing and business on his blog, "My Two Cents", loves photography, and has a newsletter you should totally subscribe to: Filed.news