Created Briefs - September 3, 2021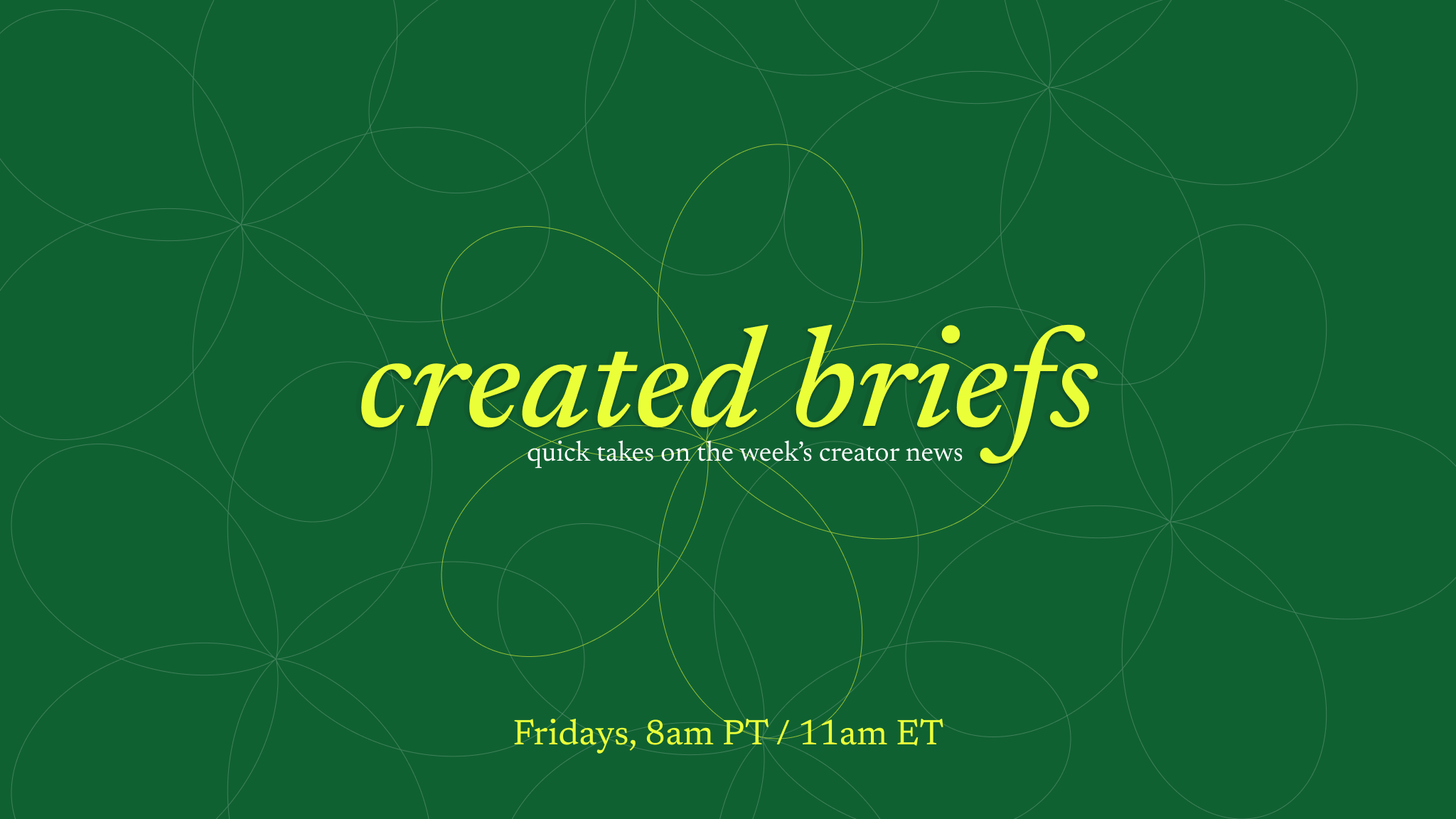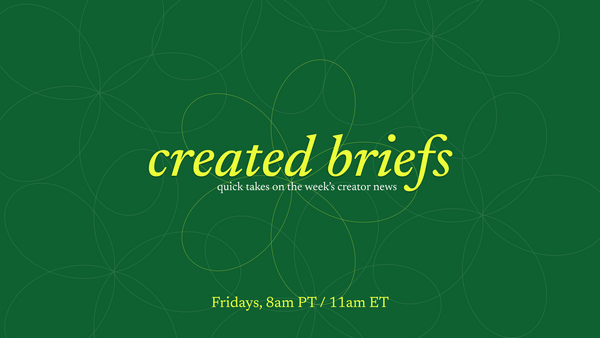 This Week's Creator Economy News
Gumroad Reduces Fees So Creators Can Get More From Products and Memberships
Gumroad is streamlining its fees by eliminating its "free" and paid "pro" tier. Everyone using the online store platform starts out the same without worrying about overcommitting or paying extra. However, the remaining fees will be set at a higher price. Gumroad will now take a 9% cut plus $0.30. Previously, the free tier had an 8.5% fee and $0.30 while the pro offering was 3.5% plus $0.30. Gumroad is exploring reducing fees further for those shops that hit larger sales milestones, going as low as 2.9 percent plus 30 cents.

YouTube Continues to Lead the Way For Creator Monetization
YouTube sets an example of what's possible in terms of a large platform helping creators monetize.  Is this hybrid approach the way of the future - take rates and subscriptions?  Perhaps!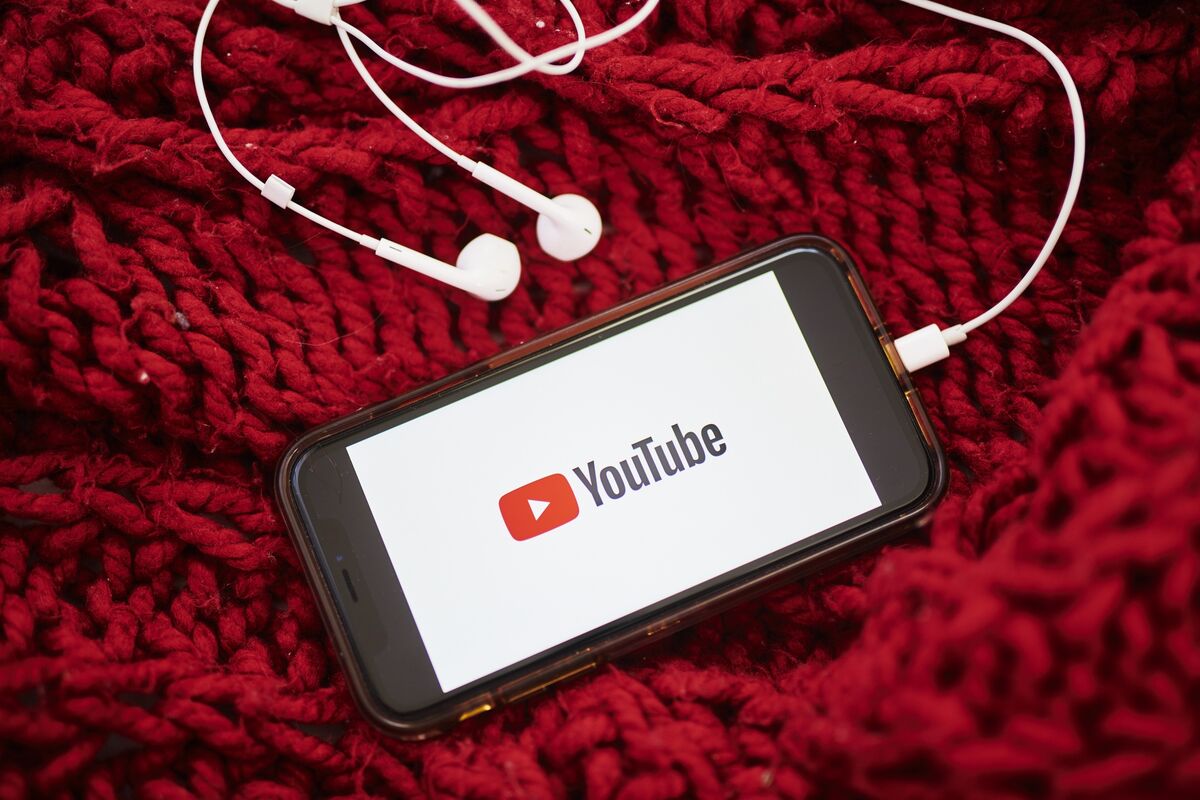 Amazon Said to Be Building a Clubhouse Rival
Sources tell Axios that Amazon is making investments into a live audio product that could rival Twitter Spaces, Spotify Greenroom, and Clubhouse. The technology would be used to bolster Amazon's content that's available through its hardware and Alexa.

"Sources familiar with the company's thinking say that Amazon isn't looking to build an audio social network like Clubhouse or Twitter Spaces, but rather a digital radio-like tool for live-streaming performances and conversations."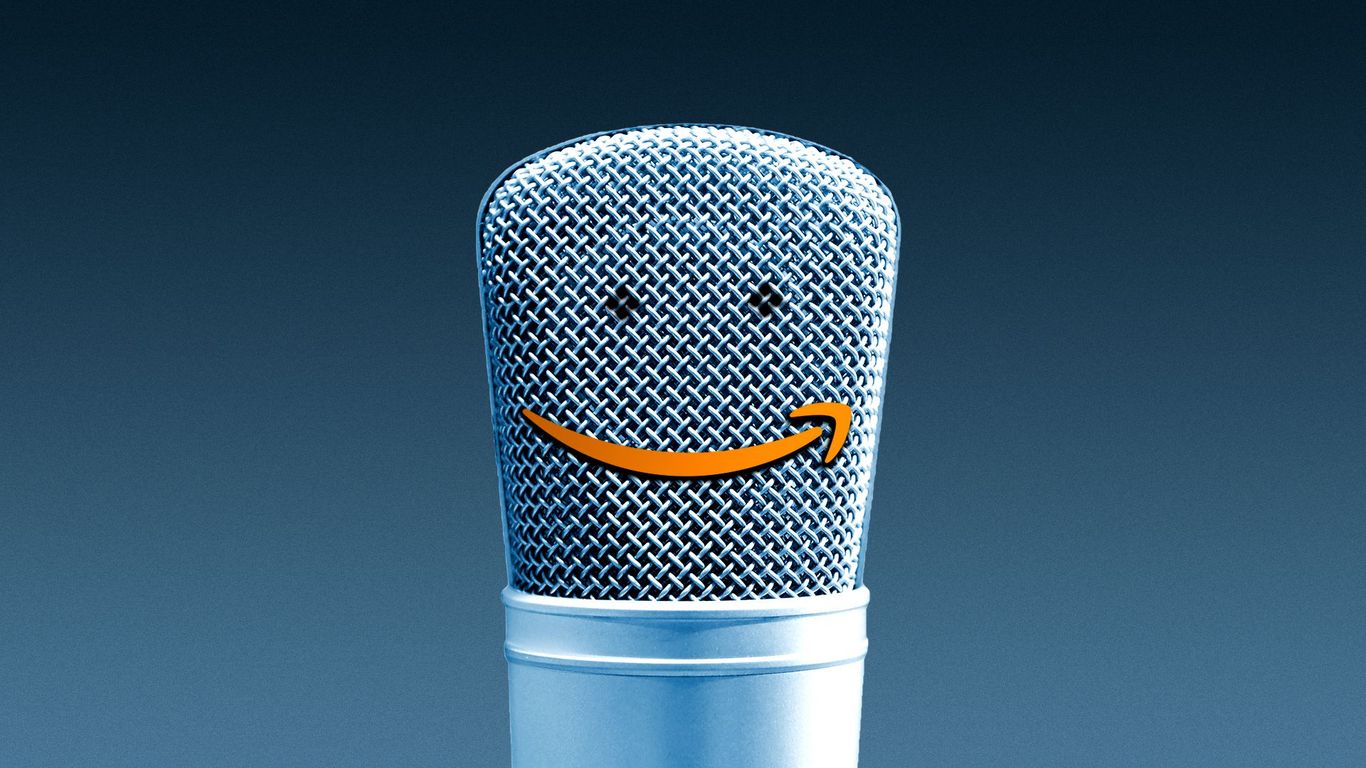 LinkedIn Says Goodbye to Stories and Hello to Office Hours
Following Twitter, LinkedIn has abandoned its Stories feature after a year. Instead, the Microsoft-owned company will focus on video experience that is more conversational. Stories will go away by the end of September.
LinkedIn is also beefing up its live video capability, launching an Office Hours feature that lets learners interact with LinkedIn Learning instructors. "With Office Hours, users can interact with experts and fellow learners in real time by posting questions, comments, and reactions, taking part in classes that were previously asynchronous."
TiKTok Partners With Influential for Creator Marketplace
TikTok is starting to open new doors for creators with its Creator Marketplace API.  This new API allows third parties to better access data about creators and enabling them to better represent them for future campaigns and work.

What's Going On With These Creator Boycotts?
After Black TikTok creators went on strike to protest appropriation in June and Reddit moderators shut down a Pokemon Go forum page due to COVID-19 misinformation on the discussion platform, Twitch streamers are going dark for a day due to perceived inaction over hate raids. The Amazon-owned livestreaming platform says "we are working hard to make Twitch a safer place for creators." What do labor experts think of creators organizing?
Read More:

Twitter's Super Follows Feature Will Support Three Subscription Tiers
With Twitter's subscription offering, creators can choose from three pricing tiers to charge. Fans can pay either $2.99/month, $4.99/month, and $9.99/month. Super Follows is currently only available to a small group in the U.S. who apply.

"To be eligible for the waitlist right now, users need to have 10K or more followers, be at least 18 years old, have tweeted 25 times within the last 30 days, be in the U.S., and follow Twitter's Super Follow policy.

To subscribe, on the other hand, just tap the Super Follow button on an account's profile to see a description of their paid offerings and pricing.
Right now, people in the U.S. and Canada using iOS can Super Follow select accounts and we'll be rolling it out to people using iOS globally in the next few weeks. Creators can share Super Follows Tweets on iOS only and Super Follows Tweets can be viewed on iOS, with Android and twitter.com coming soon."
Deep Dive - Social Tokens, $AMA and NFTs
In our deep dive this week, we announced our use and support for the $AMA coin - a social coin on the Rally.io platform.
So what is a social token?
A form of cryptocurrency
A financial instrument
An investment in a community
We're building a community of creators and founders at The Created Economy, trying to bridge today to the future we both desire.   When you hold $AMA, you are letting others know you share those values.  When you use $AMA, you invest in others who share those values.
Getting Started With $AMA
Rally makes it very easy to get started.  You can sign up for a free account and buy $AMA any time with just a credit card.  Right now, 1 $AMA is ~ $2.40.  We encourage you to buy it if you can afford it.
If you can't afford it or can't buy it right now, that's OK.  We will be doing drops during every show where you can earn $AMA for free just for being a supporter with your time and attention.
Lastly, we'll be doing random bonuses to our community with gifts of more $AMA.
Benefits of Holding $AMA
We are making some special benefits available to those who hold $AMA:
Hold 10 $AMA - Priority Questions - we'll get your questions answered first in our shows
Hold 25 $AMA - Priority News - we'll give an article of your choosing review for the show
Hold 50 $AMA - Priority Guest - we'll make your guest appearance a priority on a future show
Using Your $AMA
You can also use your $AMA for more direct purchases if they will be useful to you. Here are a few ways we offer right now - just send us some $AMA!
Shoutout ($10 USD) - Get a quick shoutout on the show
Highlight ($25 USD) - Have your 1m video played during the show
Sponsorship ($50 $USD) - Add your company to our notes, slides, etc. for a weel
Deep Dive ($100 USD) - Join us for our deep dive on a topic of your choosing
We know this may be a lot, so by all means reach out to us and we will be happy to help!
Also, special thanks to Matt Alston from Bonfire for dropping in and helping us talk about the social token space and for powering our $AMA drops.