Created Briefs - September 17, 2021
A weekly round-up of the latest creator economy news.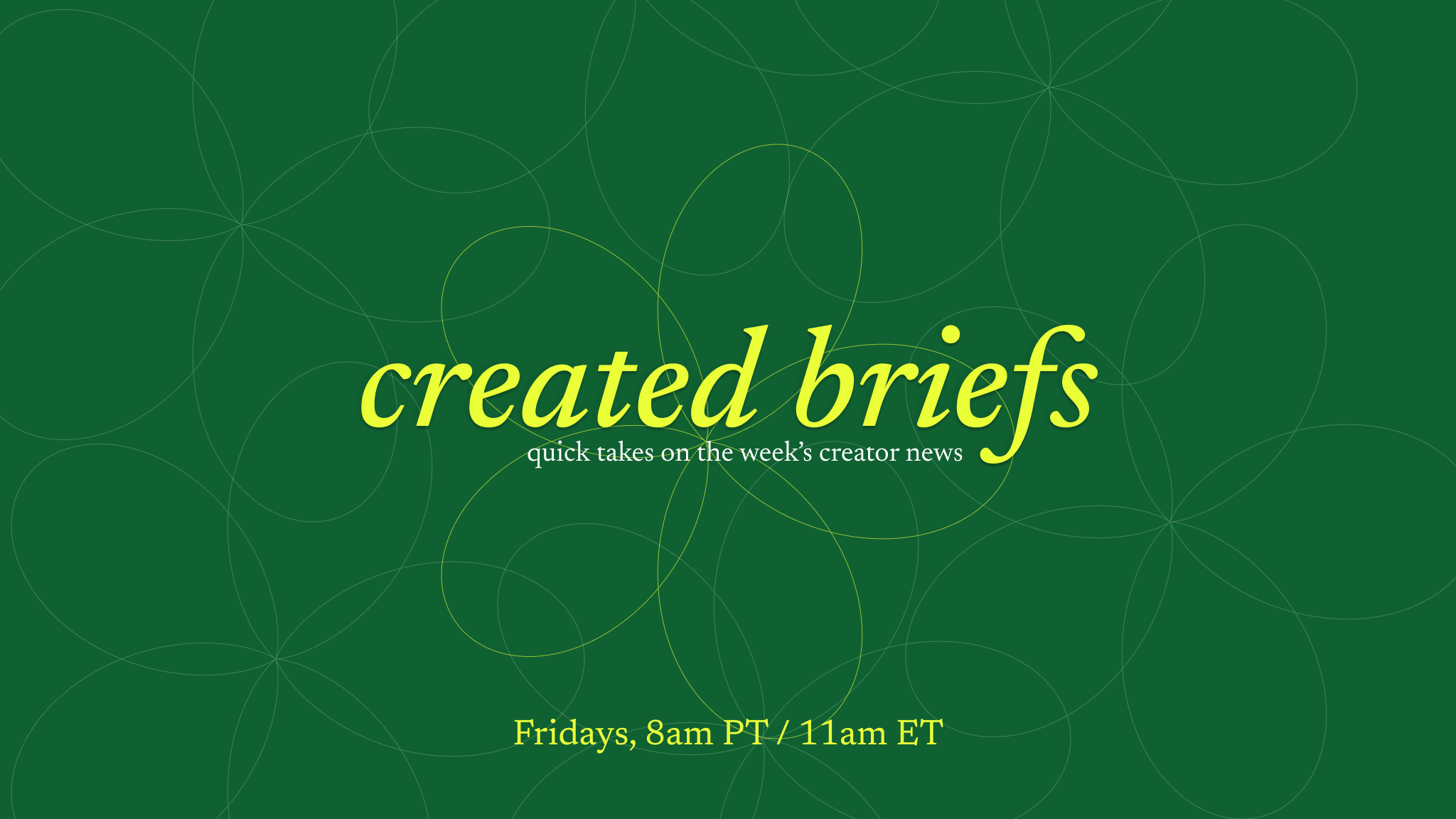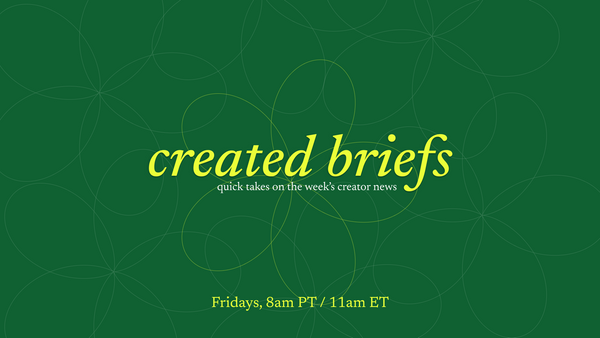 This Week's Creator Economy News

Time for NFTs to Have Real-World Benefits?
OpenSea CEO Devin Finzer believes that non-fungible tokens will be used by artists and performers to push real-world perks and experiences. NFTs will no longer be just for collecting. In an interview Finzer gave to The Information, he said "the days of just pure collectible NFTs, without some sort of interesting layer on top of that, are certainly over. With these future projects, there has to be something else associated with it. There has to be some reason to be excited about it."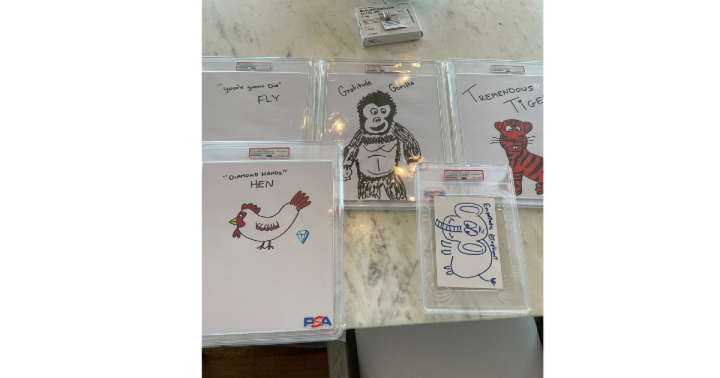 LinkedIn Makes $25 Million Investment in Creators
The Microsoft-owned professional social network is launching a creator fund that's initially centered around an accelerator program. The 10-week incubator will support 100 creators in the U.S., giving them $15,000 and the ability to network with others.

"Creating content on LinkedIn is about creating opportunity, for yourselves and others," Andrei Santalo, LinkedIn's global head of community wrote in a blog post. "How can your words, videos and conversations make 774+ million professionals better at what they do or help them see the world in new ways?"
Twitter's Super Follows: Only $6,000 Generated in Two Weeks
Twitter's subscription offering launched two weeks ago to an exclusive group of creators. Since then, it's estimated that $6,000 in revenue was generated from it for creators in the U.S. The information comes from app intelligence data provider Sensor Tower.
"While access on the creation side is limited, the ability to subscribe to creators is not. Any Twitter iOS user in the U.S. or Canada can "Super Follow" any number of the supported creator accounts. In the U.S., Twitter has 169 million average monetizable daily active users as of Q2 2021. Of course, only some subset of those will be iOS users."
Discord Raises $500 Million More in Funding
Discord now has a reported valuation of $15 billion after landing a new round of funding. The popular digital chat app raised from Dragoneer Investment Group, Baillie Gifford & Co., Coatue Management, Fidelity Management & Research Co. and Franklin Templeton along with existing investors. Could this be a precursor to the company going public? It recently hired a chief finance officer.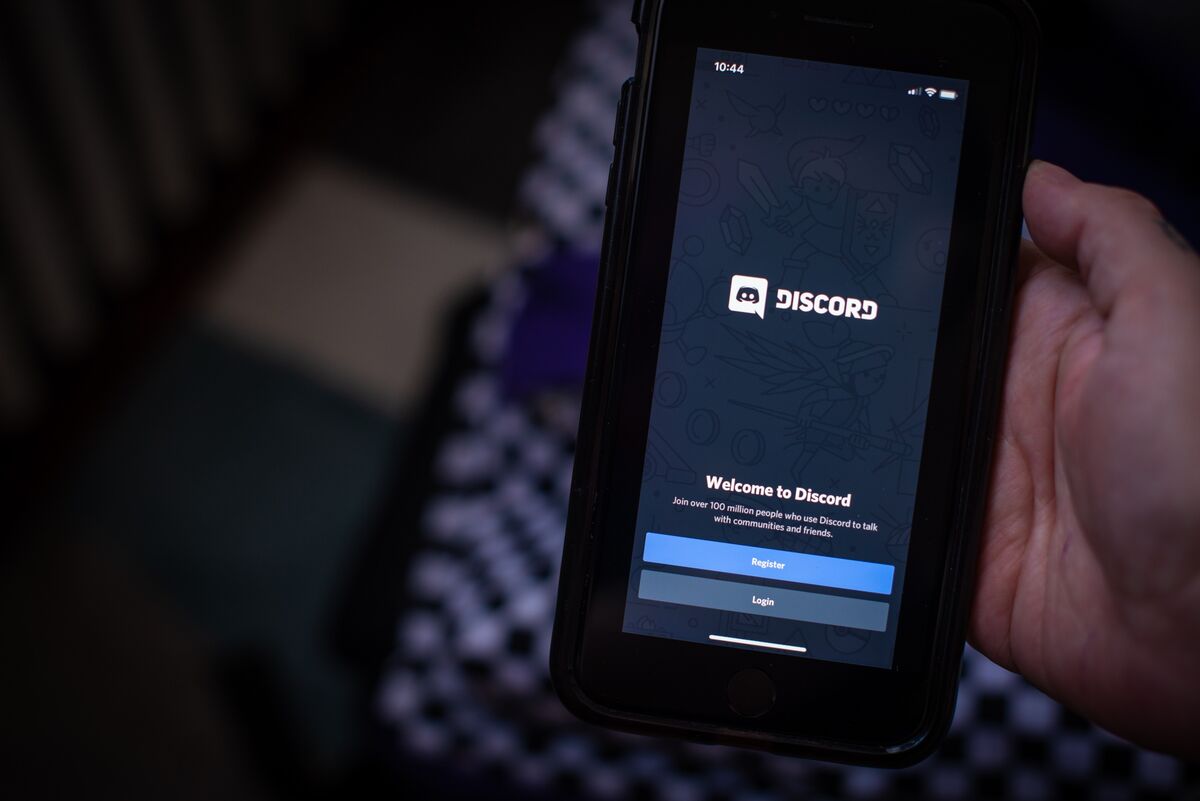 Trouble on the OpenSea
The world's largest NFT marketplace is embroiled in controversy after it acknowledged that its product chief Nate Chastain committed insider-like trading with digital assets prior to them being displayed on the site. Though there are no regulatory protections in place for cryptocurrency, the admission may have damaged OpenSea's reputation. On Thursday, Chastain resigned from the company. OpenSea is worth $1.5 billion. Amid the scandal, the company also released this week a mobile app for iOS and Android devices.
Mr. Beast Spends $48M a Year on Videos
Wut?!
Canva Raises $200M at $40B valuation
Canva is now valued at $40 billion following a fresh capital injection of $200 million (USD) in a round led by T. Rowe Price. New and existing investors participated in the round, including Franklin Templeton, Sequoia Capital Global Equities, Bessemer Venture Partners, Greenoaks Capital, Dragoneer Investments, Blackbird, Felicis and AirTree Ventures.
Clubhouse Expands News Team with NPR hire
Clubhouse has hired a veteran editor from NPR to lead news publishing for the app. Nina Gregory will serve as Clubhouse's head of News and Media Publishers, working as a liaison between news publishers and the Clubhouse's ecosystem of audio-based communities.
Deep Dive - Stripe & the Web2 Economy
This week in our deep dive we looked at the untapped potential of Web2 and some of the failings in the promises of Web3.