Created Briefs: November 19, 2021
Is OpenSea worth $10 billion? Plus, Paradigm raises massive venture fund, Instagram gives out creator badges, and this YouTuber lands funding in exchange for 5% of earnings for next 30 years.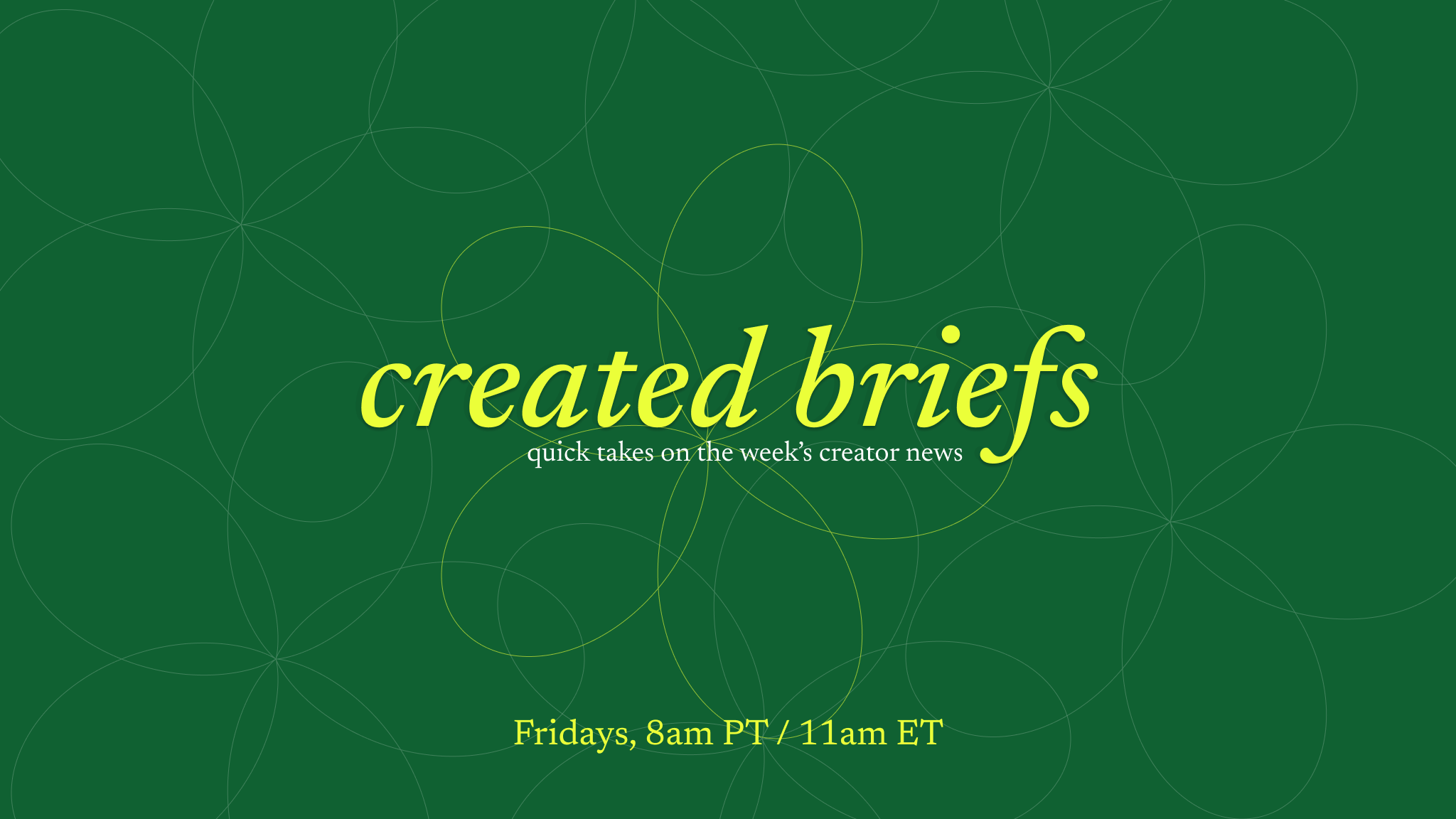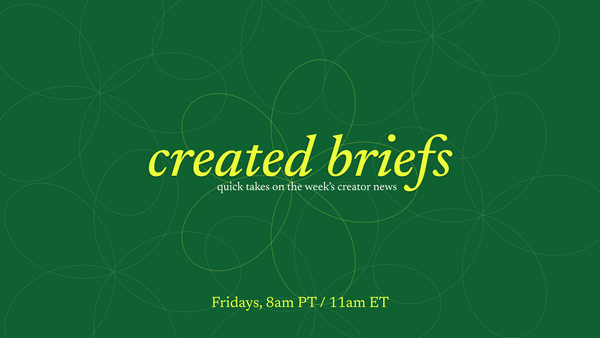 Paradigm launched $2.5B venture fund for crypto companies
Crypto funds continue to emerge and mature.  The folks at Paradigm have announced a new $2.5B fund, giving A16Z $2.2B fund a run for its money.
the best way for us to contribute to this revolution was to build an investment firm uniquely adapted to crypto, so that we could be the best possible partner to crypto entrepreneurs and communities. We've immersed ourselves in the frontier of protocol research and the culture of Web3. And we've built a team of domain experts around research, engineering, security, talent, communications and marketing, legal and policy, and everything else crypto entrepreneurs might need to advance their projects.
OpenSea Raising at $10B Valuation?
OpenSea continues its rise as a central player in the NFT world and investors are chasing them to get a piece of the action.
The New York–based company did not initiate the new fundraising process, which comes just four months after it raised $100 million at a $1.5 billion valuation in a Series B round led by Andreessen Horowitz, say the people. Rather, investors are clamoring for a piece of the startup after its trading volumes spiked this summer. The four-year-old startup has handled over $11 billion in sales to date, including a Bored Ape Yacht Club NFT for $3 million, according to blockchain data tracker DappRadar.
https://www.theinformation.com/articles/nft-marketplace-opensea-offered-10-billion-valuation
Cameo Teams with Pledge to Help Creators Donate More to Favorite Nonprofits
To mark Giving Tuesday, Cameo has made a new Donation tool available to creators that will let them designate one or more nonprofits from Pledge's database. The tool is in the Talent Wallet and creators can display which nonprofit they're fundraising for on their profile page, choose what percentage of their earnings they wish to donate, and get a tax receipt after donating.
More than $1.5 million has been raised for about 300 charities through Cameo. A recent survey found that 81% of the platform's creators intended to donate a portion of their 2022 earnings.
https://www.tubefilter.com/2021/11/15/cameo-revamps-charity-tools-for-creators/
Fourthwall Raises $17M for Creator Commerce
Commerce as a creator is complicated.  With multiple streams of revenue, there are many places to keep track of and to activate.  Different companies are taking different approaches to solving this problem.  Be it CRM, Analytics, or all-inclusive options, this is a busy space with lots of opportunities.
Fourthwall is taking on the merch side head-on with supporting tools.
"Fourthwall offers a white-label website with built-in tools for setting up merch stores, membership programs, tipping and more. When fans buy something, there's an integrated Cameo-like feature that lets creators send personalized video and audio messages as a thank you. Fourthwall partners with manufacturers to offer over 200 different types of products that creators can develop to sell through their website, which creators can control down to the code itself."
Instagram Live Gets Creator Badges
Although the feature has been in testing for around a year and a half on an invite-only basis, starting today Instagram will allow any eligible creators on the platform to apply for the feature. Once accepted, viewers will be able to purchase "Badges" during a creator's livestream to support them financially.
Things you need to know about these badges:
Available in three levels: $0.99, $1.99 or $4.99
Questions or comments posted by badge owners show more prominently in livestreams to creator. Badge owner's Instagram name will appear on a list visible to creator for up to 90 days.
Instagram will take no cut of any revenue until 2023
Not every Instagram user will be able to have viewers buy badges. You need to reside in the U.S., be at least 18 years old, have a creator or business account, and have more than 10,000 followers. You also need to follow Instagram's policies and guidelines.
YouTuber Raises $1.7 Million In Exchange for 5% of Earnings for Next 30 Years
Slow Ventures has written a check to Marina Mogilko from its $20 million creator fund. In exchange for the investment, the YouTuber has agreed to a 30-year deal in which she'll pay 5% of her creator earnings back to the firm. Venture capitalist Sam Lessin doesn't view it as "indentured servitude." The firm won't actually take money from Mogilko until she makes at least "hundreds of thousands of dollars" and there are no hard rules on what the YouTuber can do with the money.
If she decides to quit her job as a creator, Mogilko is free to take the $1.7 million with her. However, if she lands a Netflix deal or works at YouTube, she must contribute 5% of her revenue back to Slow Ventures.
Lessin said the 30-year length of the contract was a result of him trying to create the best deal for the creator, in that a longer contract allows Slow Ventures to give them the most money possible upfront without needing to take a larger percentage of future earnings.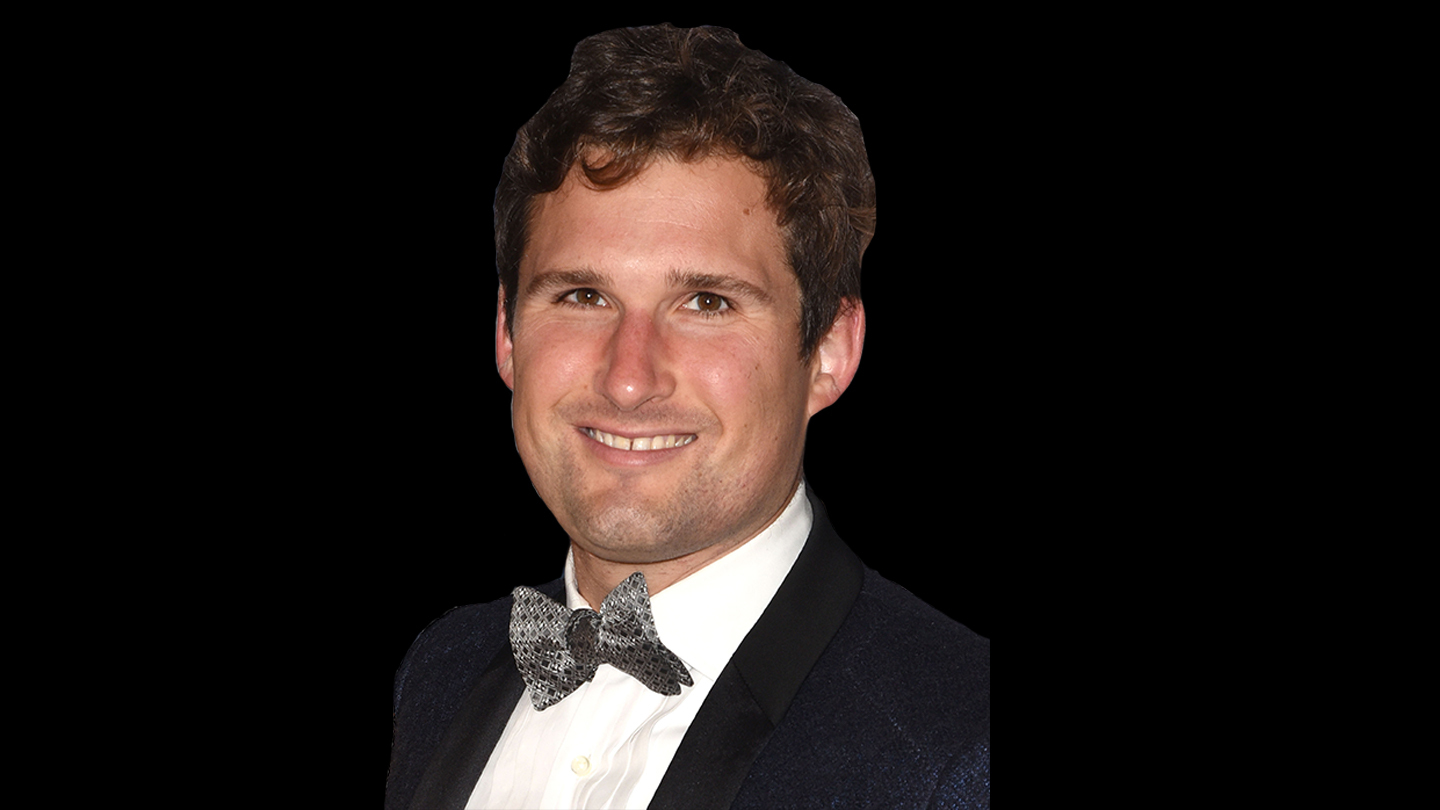 Clubhouse Adds Live Captions to iOS
Spotify Expands to 33 Markets
Facebook Paying Creators To Drive Audio Creators

Tidal Goes Direct With Royalties
Discord Building App Empire of Bots
Discord is working on a platform that will make it easier for admins and creators to discover bots. More than 30% of Discord servers have bots and 430,000 are used weekly by the company's 150 million monthly active users. The feature won't be available until Spring 2022 and verifiable apps and bots (about 12,000 right now) will be indexed.
Bots are powerful on Discord, offering a range of customizations for servers. Discord server owners install bots on servers to help moderate them or offer mini-games or features to their communities. There are popular bots that will spit out memes on a daily basis, bots that help you even create your own bot, or music bots that let Discord users listen to tunes together.
Facebook Paying Big Dollars to Creators to Use its Clubhouse Rival
Just like YouTube, Facebook is willing to spend cash to entice creators to its platform. But instead of convincing them to create Reels or Instagram Stories, the social media company is trying to woo them to use its Clubhouse-like service called Facebook Live Audio Rooms.
Production companies working for Facebook, owned by Meta Platforms, have contacted music artists and social media stars in recent weeks offering payment packages to host Facebook Live Audio Rooms, according to two people with direct knowledge of the outreach. The packages can amount to hundreds of thousands of dollars over several sessions, they said.
Some musicians and creators are being offered between $10,000 and $50,000 per session along with a guest finder's fee of $10,000 or more. Facebook reportedly is also willing to pay for production companies to find talent and create events. The only ask is that creators host four to six sessions that are at least 30 minutes in length.