Created Briefs: March 18, 2022
Amazon's Clubhouse rival launches, Bored Ape Yacht Club's 'ApeCoin' goes on sale, Instagram to support NFTs, and Linktree becomes a unicorn.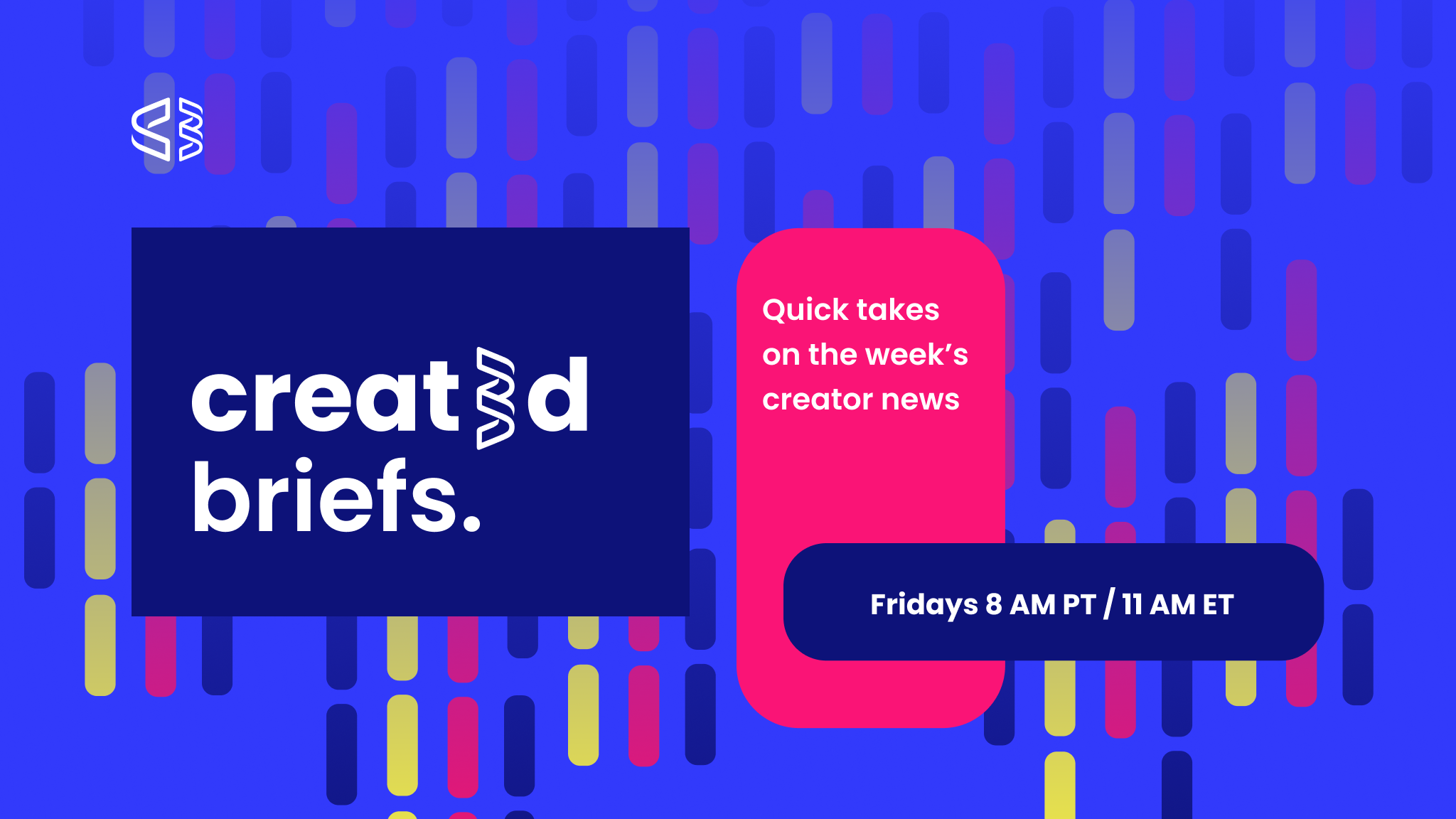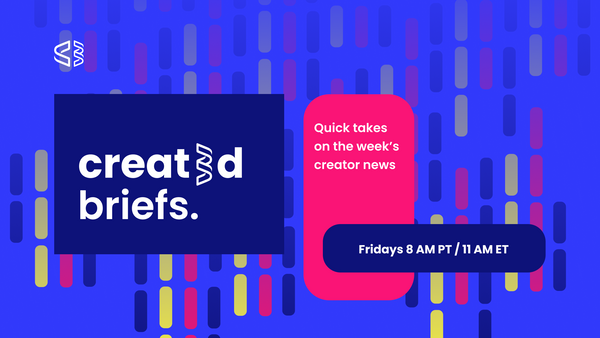 Listen to the Replay
This episode of "Created Briefs" was broadcast exclusively on Twitter Spaces. You can listen to the entire episode and read a transcript of the whole show on Zealous.
---
This Week's Creator News
Amazon's Clubhouse Rival Launches
Called Amazon Amp, the app allows anyone to create their own live show, while also streaming "tens of millions of licensed songs" from three major record labels and independent artists. As The Verge notes, the goal "is to turn any user into a radio DJ, able to program a playlist, talk to listeners, and chat with call-in guests."
Creators don't need to be subscribers to Amazon — it's free to use and up to five people can "call-in" at a time. Amazon Amp is only available on iOS right now and for those in the U.S.
---
Instagram Will Soon Support NFTs, Mark Zuckerberg Says
As SXSW, Meta CEO Mark Zuckerberg confirmed that NFTs will soon be coming to Instagram, though he declined to provide much specifics. He did reveal the timeline would be the next several months, creators could bring "some" NFTs into the app, and "over time be able to mint things within that environment."
Zuckerberg also touted that the metaverse could be a boon to the creator economy, especially around digital goods. He suggested that interoperability is important among devices and platforms to ensure that users can bring their digital purchases with them: "It's not that useful for people to buy their clothing in one game or one experience but they can't bring it to another one," he said. "Then they might not buy as much stuff, which means that there will be a smaller creator economy for everyone."
---
The Bored Apes Yacht Club NFT Project Launches 'ApeCoin' Token
Supporters of the NFT project have formed a DAO to administer a token in which money generated from it will support efforts such as a play-to-earn game. Due to regulatory concerns, the startup behind the Bored Apes is careful to distance itself from the token, but says the DAO can use its BAYC project branding. Council members in charge of the token include Reddit co-founder Alexis Ohanian, FTX's Amy Wu, Sound Ventures' Maaria Bajwa, Animoca's Yat Siu and Horizen Labs' Dean Steinbeck.
On the first day of sales, approximately $88 million was made, with the NFT hitting a peak of $39.40 per token but settled down to $10 in the final hours of Thursday.
According to TechCrunch, the breakdown of token allocation is as follows:
8% will go to the founders of Bored Apes Yacht Club.
16% will go to the Yuga Labs team (a portion of which equal to 1% of the total token supply will be donated to the Jane Goodall Foundation Legacy Foundation).
14% will go to "launch contributors," which will assumedly be made up of Yuga partners and investors.
15% will go to owners of the Bored Apes and Mutant Apes collections.
47% will be released over time as part of the DAO's "ecosystem fund."
---
Linktree Raises $110 Million to Hit Unicorn Status with $1.3 Billion Valuation
The link-in-bio company has now raised more than $165 million in funding with its most recent investment coming from Index Ventures, Coatue Management, AirTree Ventures, Insight Partners and Greenoaks. Linktree now counts more than 24 million users with close to 40,000 signups daily.
Along with its funding announcement, the company said it hired Mike Olson, Twitch's senior vice president of Growth Initiatives, as its president. He's tasked with expanding Linktree's operation in the U.S.
---
TikTok's Stories Opens Up to More Users
Initially announced as a test last summer, TikTok's ephemeral post feature is now accessible by more people. TikTok Stories last for 24 hours before they're automatically deleted and viewable on a user's profile and also in the app's For You page.